I sure am full of thanks this season!
1. I am so thankful for all my wonderful bloggy friends. So many of you have contributed to my blog in so many different ways- giveaways, advice, linking up.. the list goes on and on.
One of the first friends I made in this bloggy world was Holly at Fourth Grade Flipper. We both started blogging at the same time and I know I have really leaned on her through this adventure. I am so grateful for all of her help and contributions to my blog. Not only that, but I find great resources & inspiration on her blog constantly.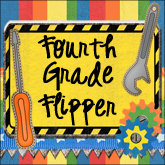 Another one of my bestie bloggy friends is Liliris at Elementary School Garden. Her blog and her resources are so valuable because she has some amazing experience! I am so thankful she has a blog so that I can get a glimpse into her classroom. This girl is National Board Certified!!! Stop over to see her great ideas, giveaways and to congratulate her on her new National Board Certification.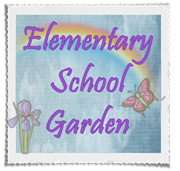 I am thankful for Farley at Oh Boy Fourth Grade for giving me a blog to aspire to. Her creations are always amazing. I am so thankful for her help and her teachers pay teachers store!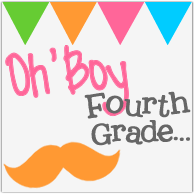 Another bbf (bestie bloggy friend) that I love is my friend Melissa from Don't Let the Teacher Stay Up Late. She's a Virginia teacher too, so obviously we were destined to be bbf's :) I can't say enough about this girl's collection of freebies. I am super thankful to have such a knowledgeable friend!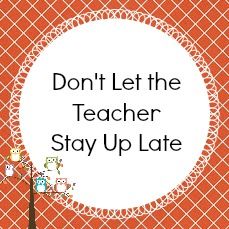 Another blogger you should add to your blogroll is Nichole's blog The Craft of Teaching. Her posts are always useful and entertaining. I said this the last time I featured her on my blog, but her blog is one of my favorites because she takes so many photos and integrates them into her blog. LOVE IT!
2. I am thankful for my family. The past year has been spectacular. I feel like I'm getting into the groove of teaching (the second year of teaching > first year of teaching). I couldn't have done survived my first year of teaching without the support of my family, my fiance, my friends that I consider family and having my puppy to come home to!
My miniature schnauzer Brooklyn
My fiance and I in Cinque Terre, Italy this past March
3. I am thankful for Thanksgiving break! I think that's self-explanatory :)