How stinkin' cute is this book?
I've seen it before at book stores and such, and it's such an eye-catching book. But what made me fall in love was the book's description.
This book is PERFECT for my ELL kids. The majority of my students are in our ELL program (English Language Learners) or have been in the past. So I think they could really connect to this book. But like the description says, everyone can relate to learning how to read! We've all done it.
So, obviously, I immediately checked out this book and added it to my Amazon wishlist because borrowing this book from the library isn't going to cut it. And I couldn't help but write a blog about it for Andrea's Book Talk Thursday!!!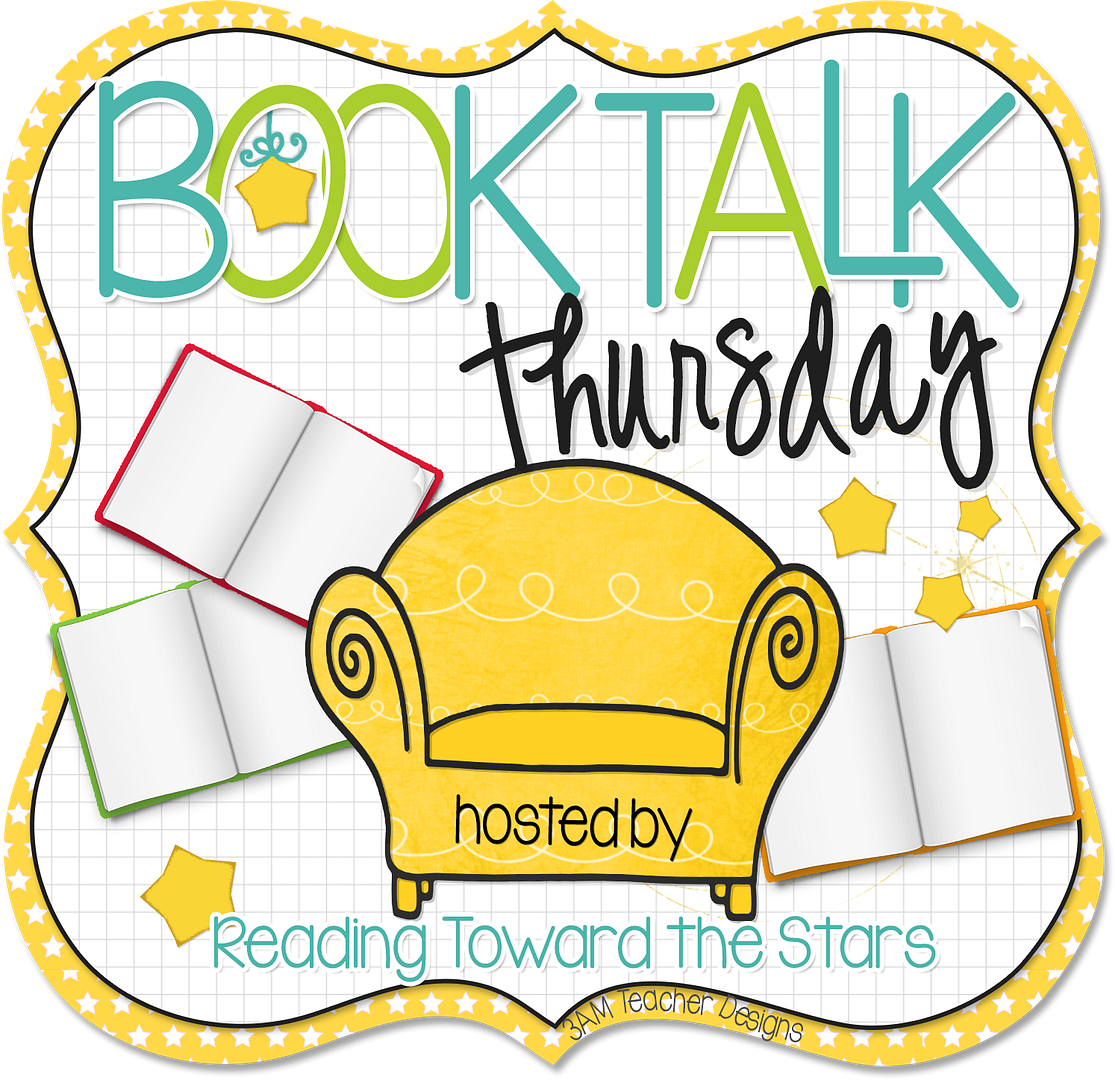 I found this great activity on TPT by Smart Chick Teaching Resources.
The activity she created to go along with this book focuses on context clues. Context clues are useful to all students, we know this. But context clues are invaluable to ELL students.
Sometimes my students get stuck on a word during a test and freeze up! One time during a test, one of my students had never heard the word "jug" before and she decided she could NOT answer the question because of this. It was a math measurement problem and if she had gathered context clues, she would have been able to easily solve the problem. So every year, context clues is a main focus in my classroom.
With this activity from Smart Chick Teaching Resources, the students fill in a chart during their quest to find the meaning of the strange, outlandish words in "Baloney" by Jon Scieszka. They have to identify the clues that helped them determine their hypothetical meaning of the word.
For example, here is a page from the book-
The students would have to guess what they thought "Torakku" meant and identify the clues in the text and illustrations that helped them arrive to that conclusion.
So glad I found this book and Smart Chick Teaching Resources today!